Click on the pics to open the games and become a player.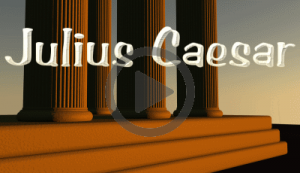 Julius Caesar: Roam around with the Romans and use their swords and daggers to resolve this political power struggle.
---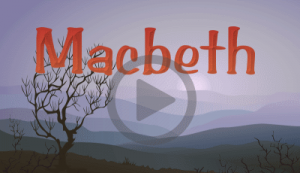 Macbeth: Stab, chop and slice your way across Scotland in this story of murder and mental deterioration.
---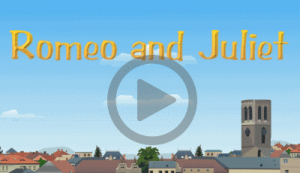 Romeo and Juliet: Visit Verona to fight amongst the neighbours at war in this poisoned love affair.