Reading Shakey's original texts and watching proper productions at the theatre is a lot easier and more enjoyable if you know the stories and the characters. It's not worth worrying about spoilers; it helps to know what's going to happen. Getting to grips with the vocabulary, the settings and the sometimes complicated plots hopefully opens the world and language of Shakespeare.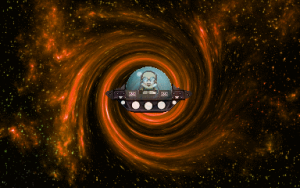 The plan is to continue producing games based on the concept that Shakespeare is travelling through time and nicking ideas when visiting the locations and people who feature in these famous tales. Coming next is Othello. We'll aim to produce supplementary mini animations which explore the life and times of the Bard, as well as the arts scene of the era.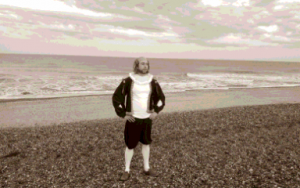 We also have some experimental films which twist history and reality as we try to re-imagine Shakespeare and set some of his false life stories to anachronistic soundtracks. You can take a look at these extra bits on our YouTube channel.
---
Don't just take our word for it, we're picking up awards all over the place (the laurel wreath is actually a genuine achievement).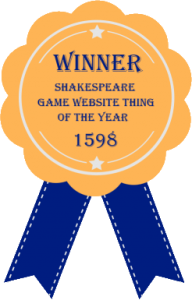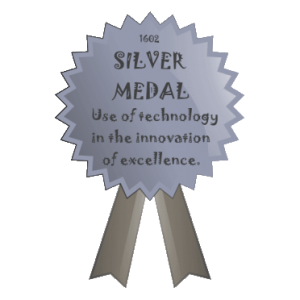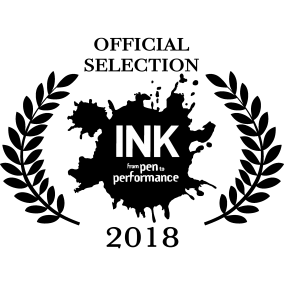 ---
Check us out on sociable media.